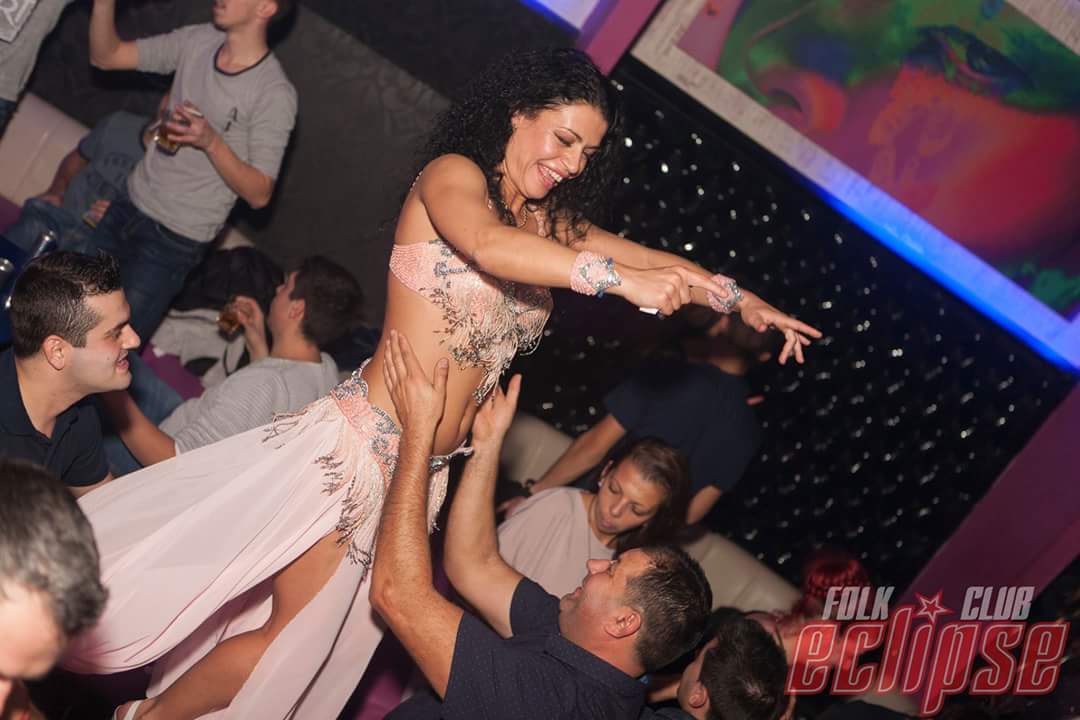 We are professionals - dancers and artists. Our goal is to take care of your good mood.
We have wide experience in scenic and club performances.
You can see our photos and materials in the "Gallery" and "Press" sections.
Our desire is to provide our clients with an unforgettable experience.
In case of questions, do not hesitate to contact us!